An excellent LED lighting upgrade can not only save 2/3 on your lighting bill but contribute to a shop's overall performance and profitability.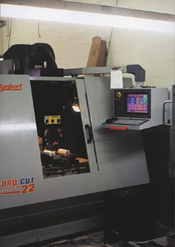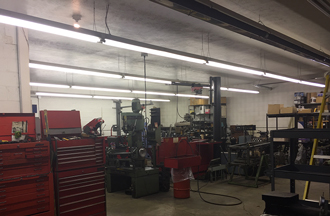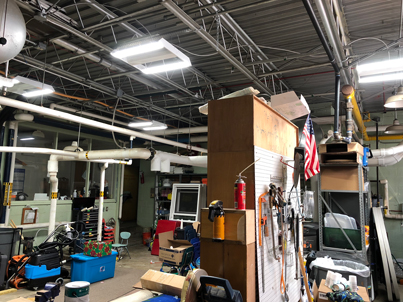 Machine shop equipment, inventory, and shelving can create shadowed areas. Machine cavities, safety shields, and large parts can block light as well. When planning your LED lighting upgrade keep it on the brighter side with an excelent kelvin rating. CRS light can show you the needed foot candles within a lighting diagram for your shop or factory. An ideal work area can have a 100+ foot candle average utilizing fixtures with a larger light emmision area. This helps the operator to see and read micrometers, indicators, and other guages better. Good lighting helps with attentiveness and productivity. You will be able to read prints easier, see inside cutting areas better, and inspect the work pieces and finishes for consistancy.
Call about our BUY ONE GET ONE FREE Spring promotion!
Three models starting with 13,200 lumens@ 90 watts, $189 ea. This is an unbelievable offer.
The other 2 sizes include:
- 18,900 lumens, 130 watts
- 25,000 lumens, 185 watts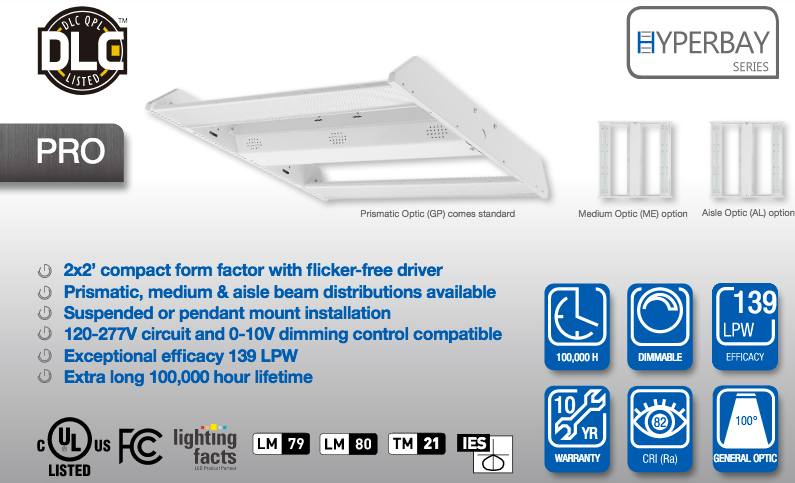 © 1999-2023 CRS Light