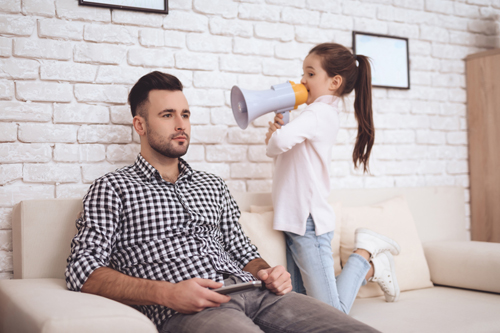 Doing nothing is settling for less.
For most of us, lighting isn't top of mind. However, it's a direct influencer to your bottom-line.
My wife was in a local, high-profile grocery store and noticed a lighting fail. They were trying to create drama with their lighting (and save money), but the light levels were too low to even read a product label, identify fresh food color, etc. The task at hand was shopping, not a romantic dinner. In short, she was annoyed and left the store.
This is a great example of poor lighting affecting the bottom line. If this happened to my wife, you can be sure it's happening to others. Many companies are not even aware of the problem or are hesitant at the inconvenience of a bulb change-out. Lighting isn't always as obvious as the child demanding immediate attention, but when there is an easy fix that can benefit your employees, your customers, and your bottom line, why not do it?
Employees that work with color and need to see detail rely on lighting. The dental and auto body restoration industries are two examples where it is imperative to see colors accurately. Those that use use gauges and tools or read prints and documents, for instance, also rely heavily on their eyes to do their jobs. Those in Inspection also look for part-to-part consistancy in finish, texture and color. These items and conditions are varied but having the ability to see properly can affect productivity and the end product.
Click the lighting chart link below to see how light affects the way we see, and why light that is closest to sunlight helps us to see better.
Spectrum Lighting Charts

Color for Professionals



1-888-KRAFT99

© 1999-2023 CRS Light